Suppliers of Herbal products for Horses, Pets and People.

Equine Herbal Range:
Go to our Equine Products Page to check out the following: Devil's Claw, Vitex Agnus- Castus, St John's wort, Happy Horse,  Chamomile Calm, Magnesium Herbal Tonic, Echinacea, Ashwagandha, Ginkgo, Saw Palmetto, Impulsion Concentrate .

Pet Herbal Range:
Go to our  Pet products page to check out the following : Happy Hound and Cat St John's Wort, Chamomile Calm, Seda Pet, Pet Ech Echincaea, Vitex agnus, Phyto Ear Drops, natural Flea deter spray, Hyperdula Spray, Saw Palmetto, Ginkgo Omega oils,
People Herbal and Skin Care Range:
Go to our People Products page to find our full human herbal and natural skin care range to include: St John's Wort, Valerian, Passion Flower, Vitex agnus, Ginkgo, Echinacae, Ashwagandha, Saw palmetto, Chamomile.
Specials
Specials this month Mobility Tonic and Skin care
Read about our specials

»
About Hiralabs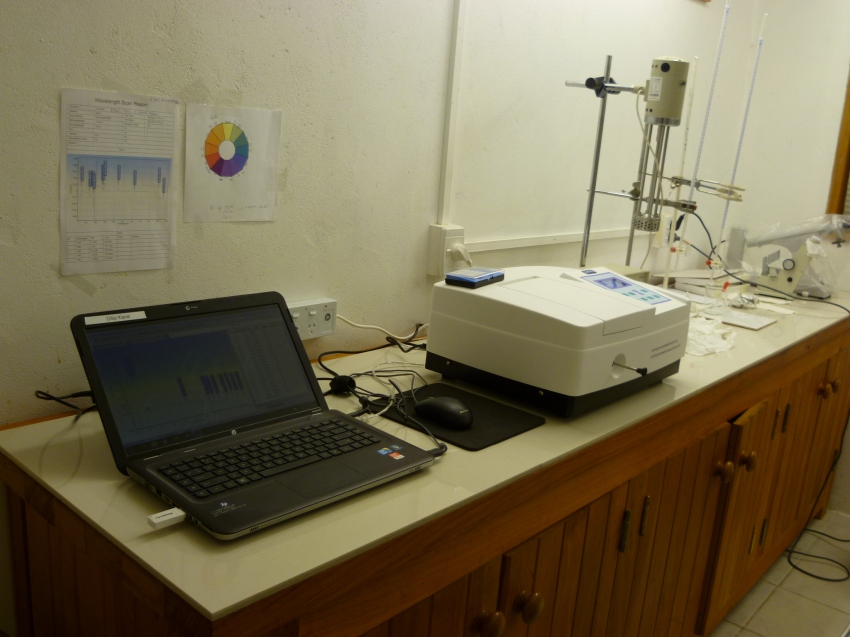 Hiralabs is a research based herbal company.
Learn More

»
Products
Hiralabs have a range of herbal supplements for horses, people and pets.
View Products

»
Copyright © Dandelion by Pexeto